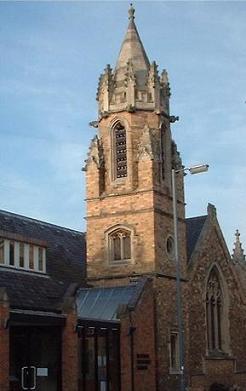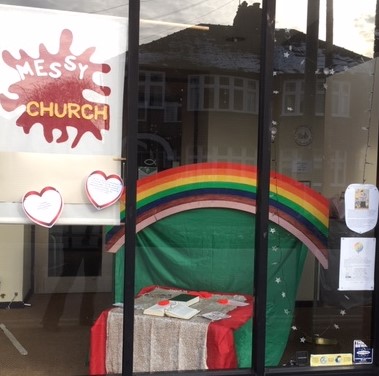 Welcome to Heworth Methodist Church
Heworth Village, York, YO31 1AE
With God's help, we aim to form a worshipping, witnessing and caring community in which all may be supported as they grow in faith, and may use their individual talents to bring about God's Kingdom, locally and in the wider world.
"Love one another, as I have loved you" John 13: 34-35 is a reminder that we are called to share the love that comes from God with each other. Take a look at the News page to find out more. There is also a new Pastoral Letter.
May we each go well with God's Love - safely and in good health.