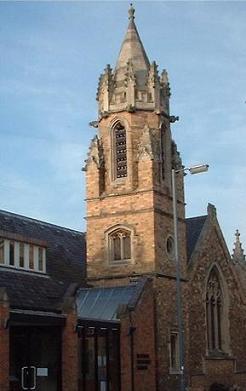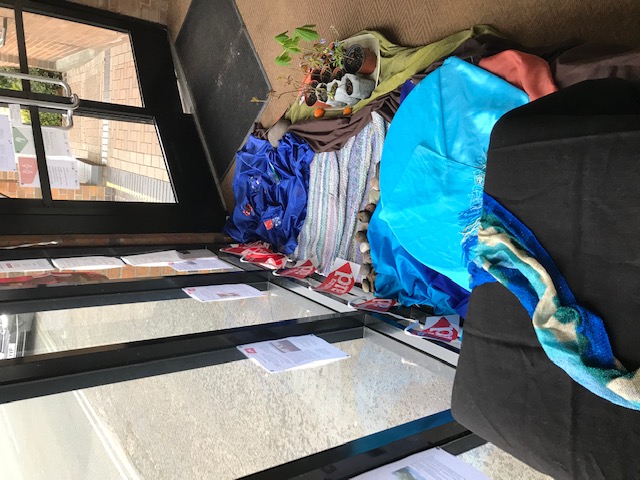 Welcome to Heworth Methodist Church
Heworth Village, York, YO31 1AE
With God's help, we aim to form a worshipping, witnessing and caring community in which all may be supported as they grow in faith, and may use their individual talents to bring about God's Kingdom, locally and in the wider world.
Here we are in 2021 Christian Aid Week and reflecting on God's glorious creation. There are many people who are losing food, water, homes and family as they battle the worst of a climate crises that they did not create. Support Christian Aid if you can.
Our window display is a river of prayer . It invites us - and you - to take action and raise a voice with the younger voices calling governments to put climate justice fairly and equally onto action. The changing weather patterns effect us all. Read more in our Pastoral Letter and Wednesday Wonderings.
"let justice roll on like a river, and righteousness like a never-failing stream". Amos 5:24