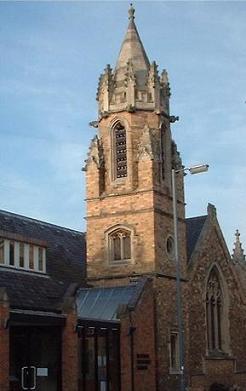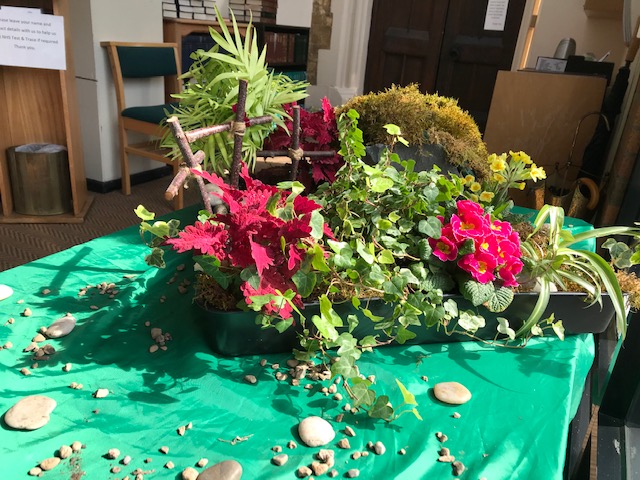 Welcome to Heworth Methodist Church
Heworth Village, York, YO31 1AE
With God's help, we aim to form a worshipping, witnessing and caring community in which all may be supported as they grow in faith, and may use their individual talents to bring about God's Kingdom, locally and in the wider world.
Room hire | Contact us | Safeguarding
LOVE AND BLESSINGS for a JOYOUS EASTERTIDE!
Thine be the glory, risen, conquering Son,
endless is the victory thou o'er death hast won;
angels in bright raiment rolled the stone away,
kept the folded grave-clothes where thy body lay.
Edmund Budry (1854-1932) Singing the Faith 313
Next Messy Church: 12th June