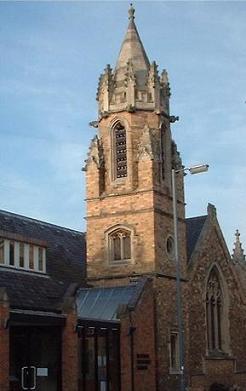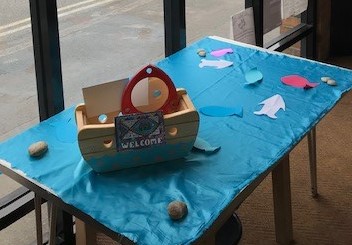 Welcome to Heworth Methodist Church
Heworth Village, York, YO31 1AE
With God's help, we aim to form a worshipping, witnessing and caring community in which all may be supported as they grow in faith, and may use their individual talents to bring about God's Kingdom, locally and in the wider world.
Room hire | Contact us | Safeguarding
"Jesus said, "Come, follow me. Tell others about me" Mark 1:17
During Bible Month, join us to explore the Book of Isaiah together. In seeking to hear God's heart for God's people, we can each learn to appreciate what is written in the books of the Bible. This helps when it comes to thinking about who Jesus is and what He calls us to be as today's Church people.
At th

e recent Messy Church gathering we thought about how Jesus called His first disciples to leave their boats and 'fish for people', bringing them to learn more about Jesus' Love and care for each one of us.
Next Messy Church: 17th July Services for July 2022