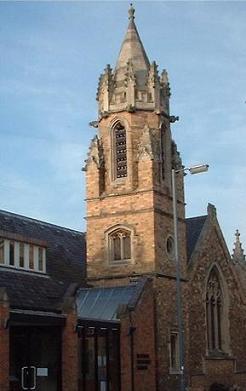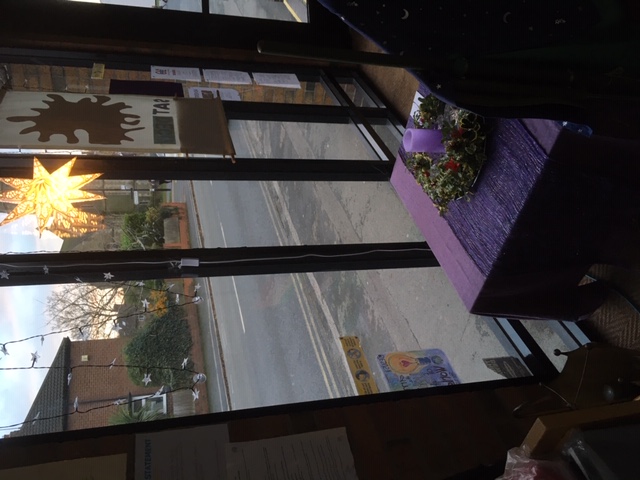 ,
Heworth Village, York, YO31 1AE
With God's help, we aim to form a worshipping, witnessing and caring community in which all may be supported as they grow in faith, and may use their individual talents to bring about God's Kingdom, locally and in the wider world.
Welcome to the Heworth Methodist Church!
Sadly, our plans to physically worship together on 13th December are currently on hold within new Tier 2 guidance. See the News page for the latest details of how to keep in contact.
The church began a new year on 29th November - Advent Sunday. This is a season of waiting and reflection on the gift of God's Son, Jesus.
December 2020 may feel like an uncertain time, but there is much to sustain us on our Advent journey: Advent Window; Christingle (12th Dec); Advent Prayers; Ecumenical Star Trail.
May we each go well with God on this journey.