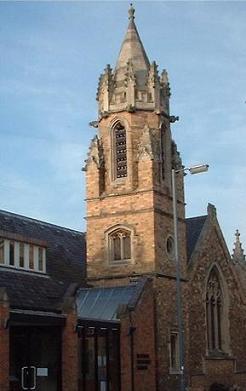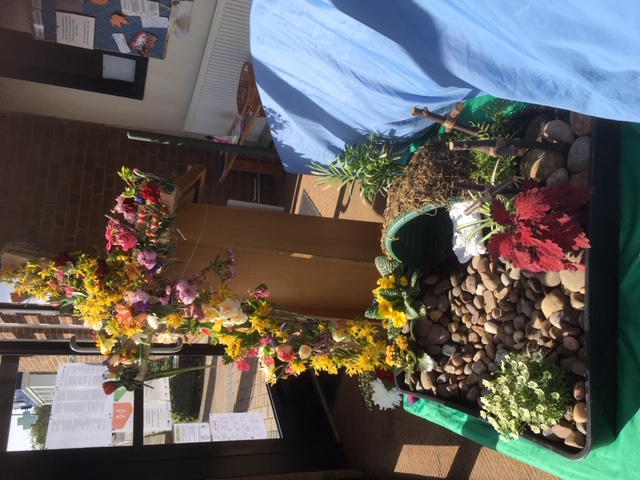 Welcome to Heworth Methodist Church
Heworth Village, York, YO31 1AE
With God's help, we aim to form a worshipping, witnessing and caring community in which all may be supported as they grow in faith, and may use their individual talents to bring about God's Kingdom, locally and in the wider world.
Mary of Magdala went to the disciples with her news: ' I have seen the Lord!' ..... Jesus said to Thomas, 'because you have seen me, you have found faith. Happy are they who never saw me and yet have found faith'.
Take a look at some Easter activities on our news page.
He is risen! Alleluia!! Go well with God - Alleluia!