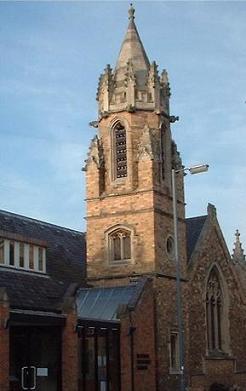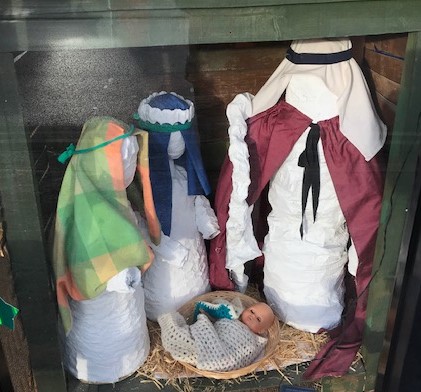 Welcome to Heworth Methodist Church
Heworth Village, York, YO31 1AE
With God's help, we aim to form a worshipping, witnessing and caring community in which all may be supported as they grow in faith, and may use their individual talents to bring about God's Kingdom, locally and in the wider world.
Room hire | Contact us | Safeguarding
"For a child has been born — for us! the gift of a son — for us!" (Isaiah 9:6 The Message)
May you have a blessed, peaceful (and healthy) Christmas.
Messy Church created Christingles and prayer cards on 18th December. Reminding us all of the true meaning of Christmas.
God sent His Son in earthly divinity to live with us, to be a light that helps us to shine in the darkness.
May you shine this Christmas so others can see that light in you!